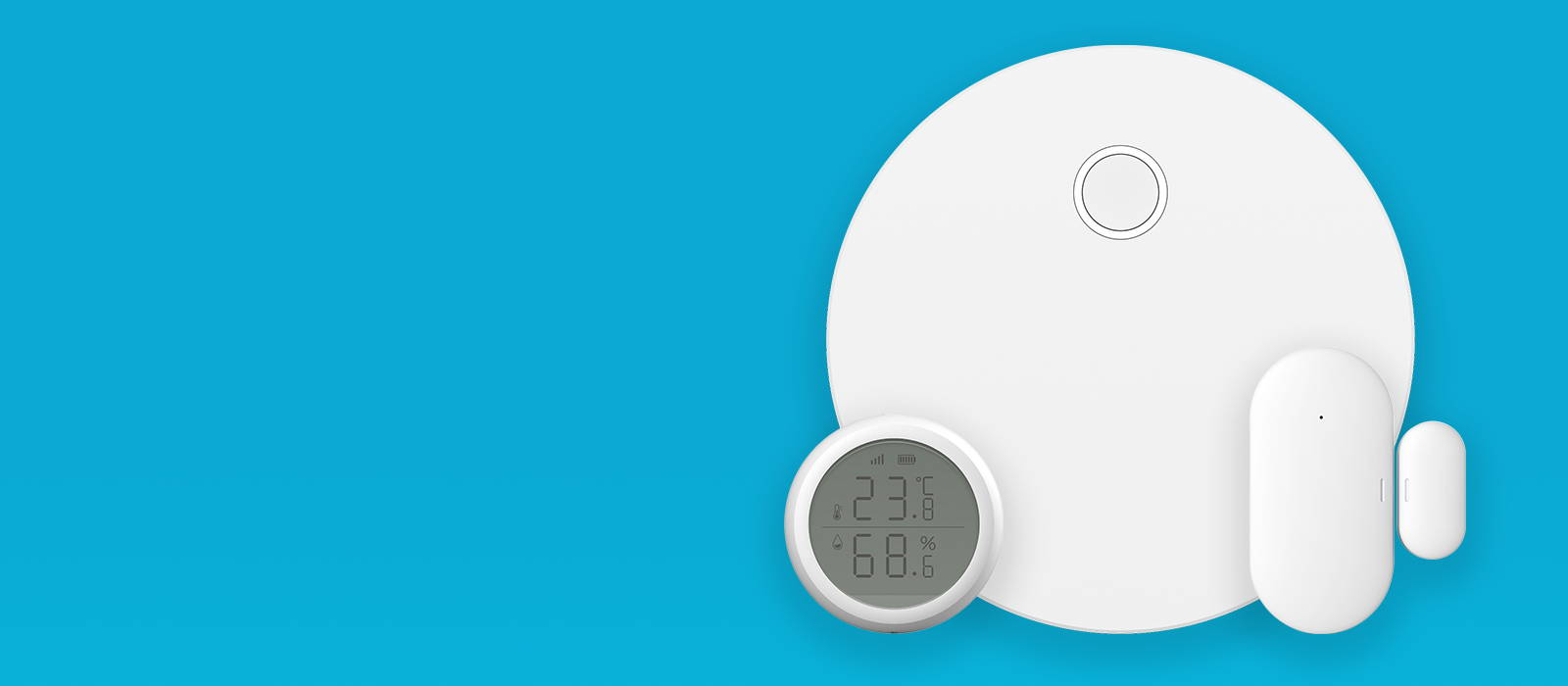 We are a small start-up company looking to simplify the smart home and take the stress out of home automation. Founded by IT professionals with a strong desire and passion for home automation technologies.
We don't just sell our products, we use them every day. Our homes are powered by them. The product range is small because we personally test every product.
We have fostered a strong relationship with our manufacturer and that puts in a unique position to be able to provide high quality sensors at affordable prices.
What sets us apart from our competition is our passion. We are excited by the prospect of using our smart speakers to set the temperature of our heat pumps or to remotely arm our alarm systems. We've been using home automation or smart home products for a long time, and we know how complicated it can be. Our goal is to remove the frustration and to empower our customers to do more with their smart home.
We don't just want support our products but we want to support you on your smart home journey.
Mecha Smart Home is proudly New Zealand owned and operated.
Our products are under continuous development.

Our sensors are completely wireless and battery operated. Don't worry, they last ages.

Want something unique or specific? Let us know. We are always looking for new ideas and we can create custom sensors.

Need help? We will support our customers on their home automation journey, no matter where it takes them.