Frequently Asked Questions
Can I integrate Mecha Smart Home with other smart home technology?
Yes! The Mecha Smart Home range of products can integrate with a number of different smart home technologies and voice assistants. Please click here for more information.
Do the other products you sell work directly with the Mecha Smart Home Hub?
No
, the other products we sell from Aeotec and Fibario are based on Z-Wave. The Mecha Smart Home Hub is based on ZigBee, they are not compatible.
However, you can buy our Mecha Smart DIY Hub which runs on Home Assistant. This uses our ZigBee stick and the Aeotec Z-Wave USB Controller to unify the Mecha Smart Home Sensors and other Z-Wave devices. This is a more advanced option for those that are very familiar with both home automation and smart home products in general.
Are you working to expand your inventory of smart devices?
Yes, we are in constant contact with our manufacturer about crazy ideas and what's next. It takes a little longer for us to get things to market as we are a small, family owned business that does all the product testing and sourcing in-house.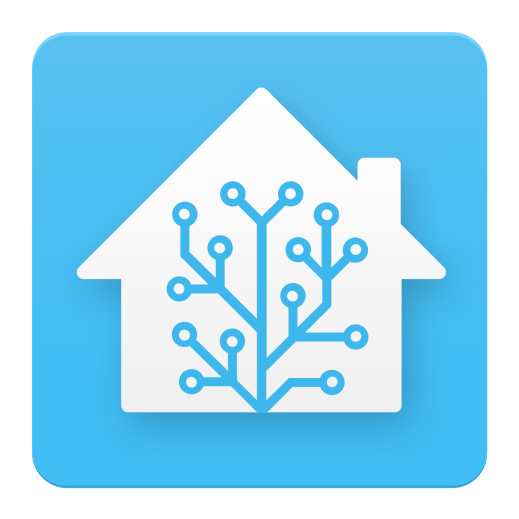 Home Assistant is a open source, DIY home automation and smart home hub. Although it is a very powerful and capable smart home hub, It is currently in active development and can be a little complicated to use. Our support for Home Assistant is offered on a 'best effort' basis, meaning there is only so deep we can go.

In the very near future, we will be looking to try and take away a lot of the pain involved with the initial configuration of Home Assistant. Bringing together both our Mecha Smart Home products and our Z-Wave based sensors (Aeotec and Fibario). The Mecha DIY Smart Home Hub is a product we will be looking to bring to market in early October.
Genuine passion and love for home automation is what drives us. We love what we do, our smart home products are in our own homes and . Life is busy and not having to think about little things like "have I left the front door open?" or "is the gas stove on?" saves time and worry.
We want to not only provide the products to turn your house into a smart home but we want to support your journey getting there.
I need some help! Where can I go?
No worries, start by checking the Help Centre and refer to your included manual. If you are still stuck, please reach out to us on our live chat feature. We might not respond straight away but our chat system will automatically log a service ticket and someone will respond with-in 1 business day.
The Help Centre is a bit light at the moment but we are constantly adding to it. 📘
Do I need to buy the Mecha Smart Hub as well as the sensors?
If you are buying Mecha Smart Home Sensors, we do
recommend
you buy the
Hub
as well. All our sensors feed back into the Hub and it's the device that provides the 'smarts' behind the smart home. You can buy the Mecha Smart Temperature Sensor on it's own, thanks to it's built-in screen it can operate independently of the Hub but you will be missing out on the smart features it provides (such as checking the temperature on your smart phone).